Welcome To The World Of T.U.K.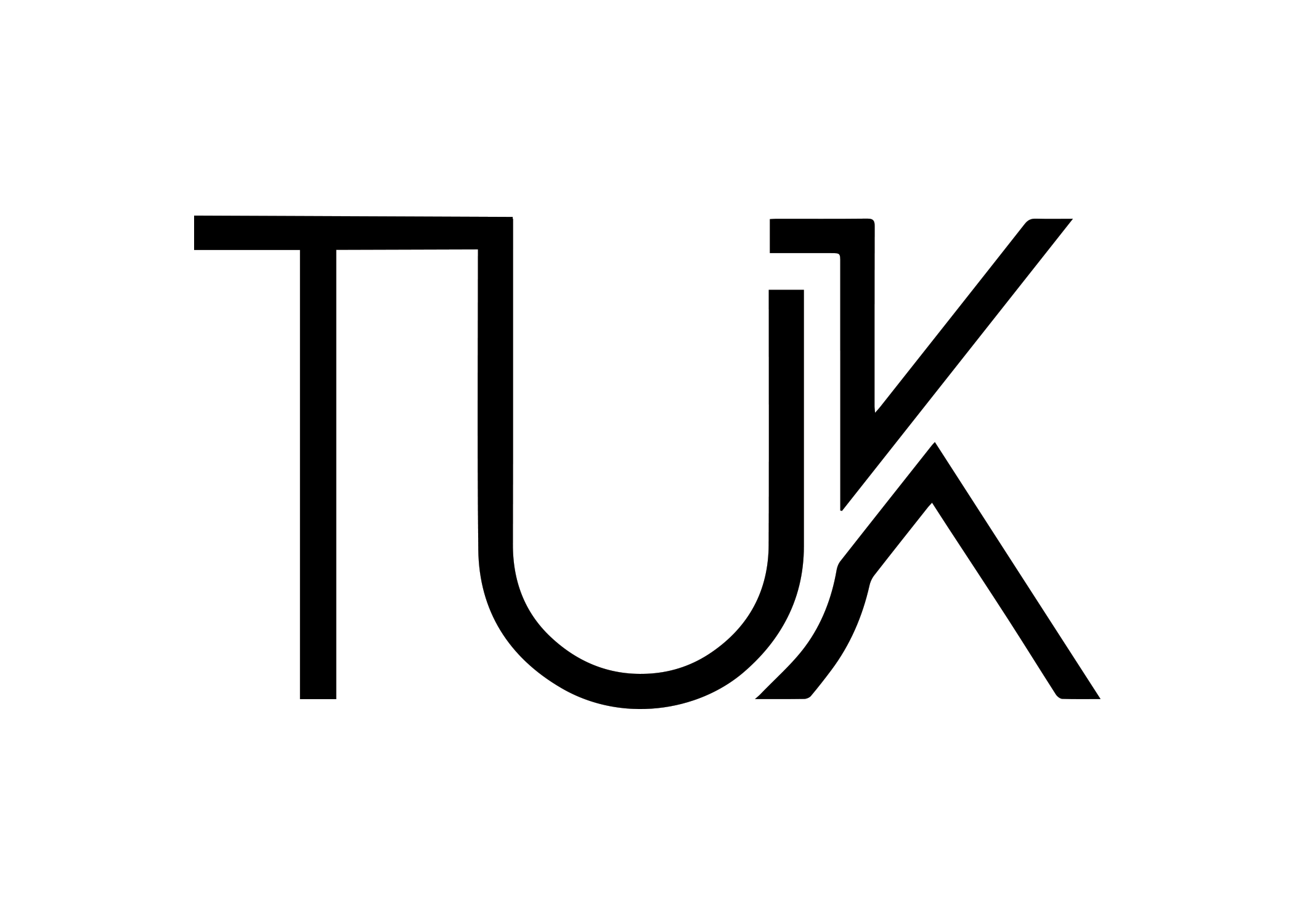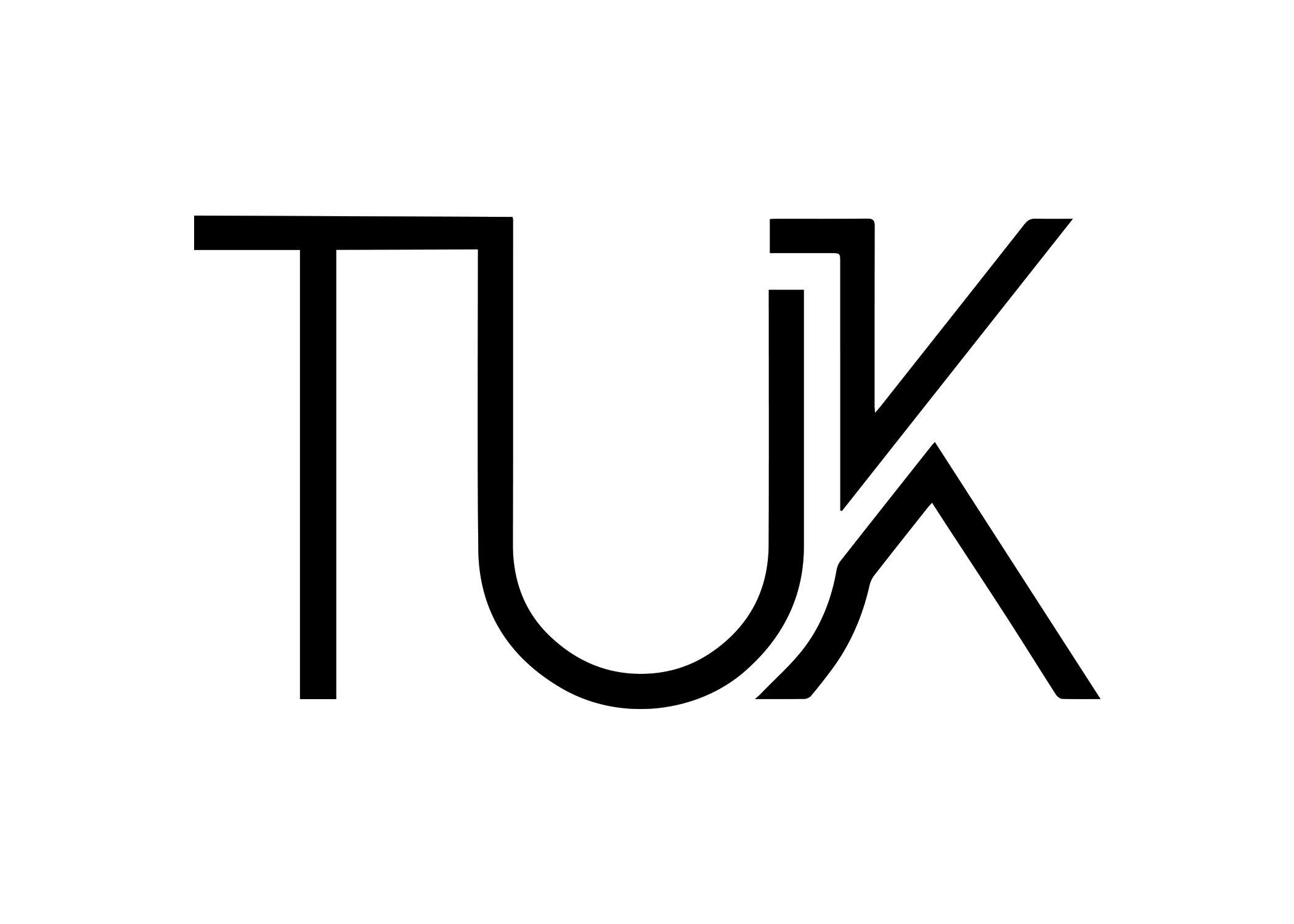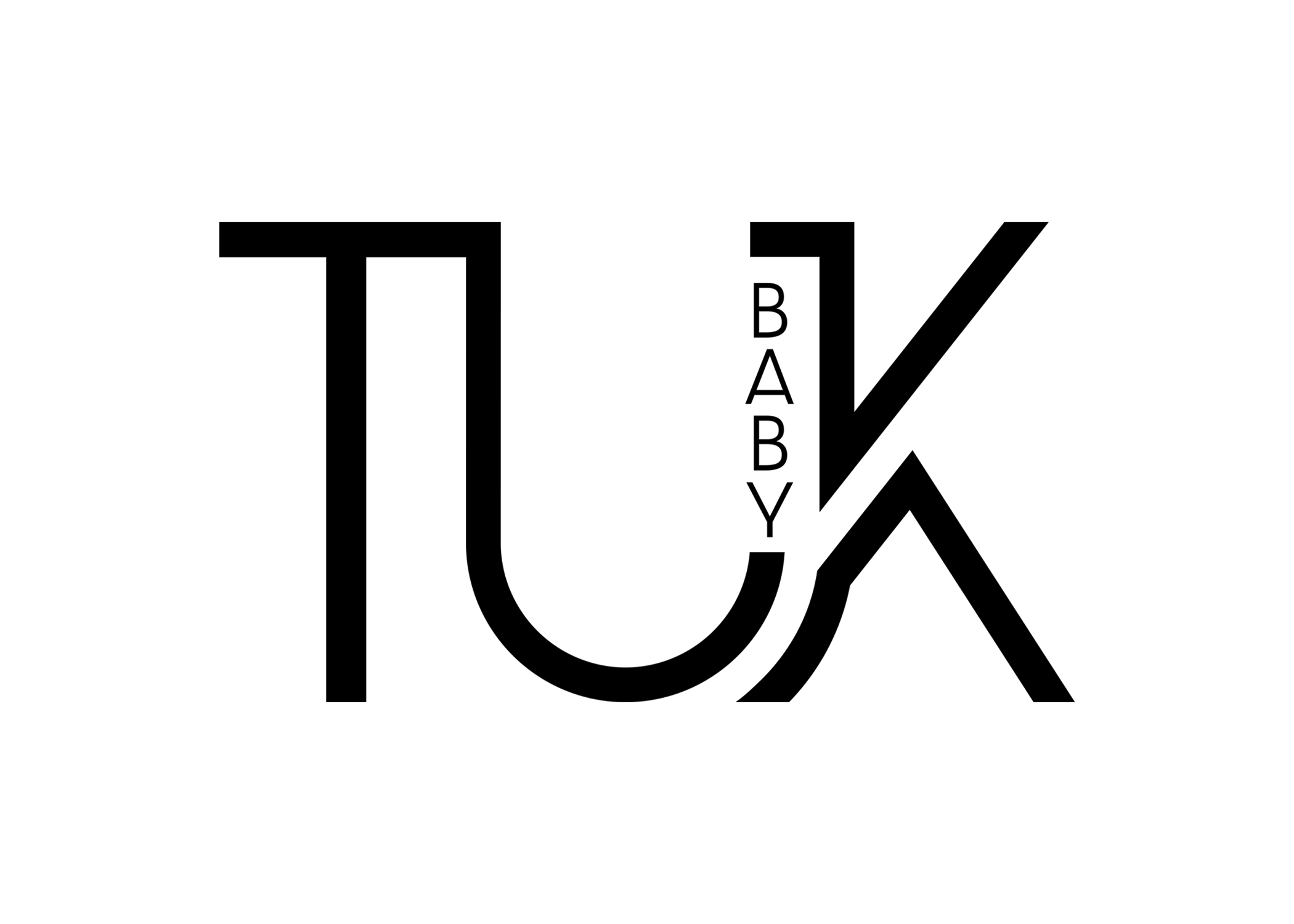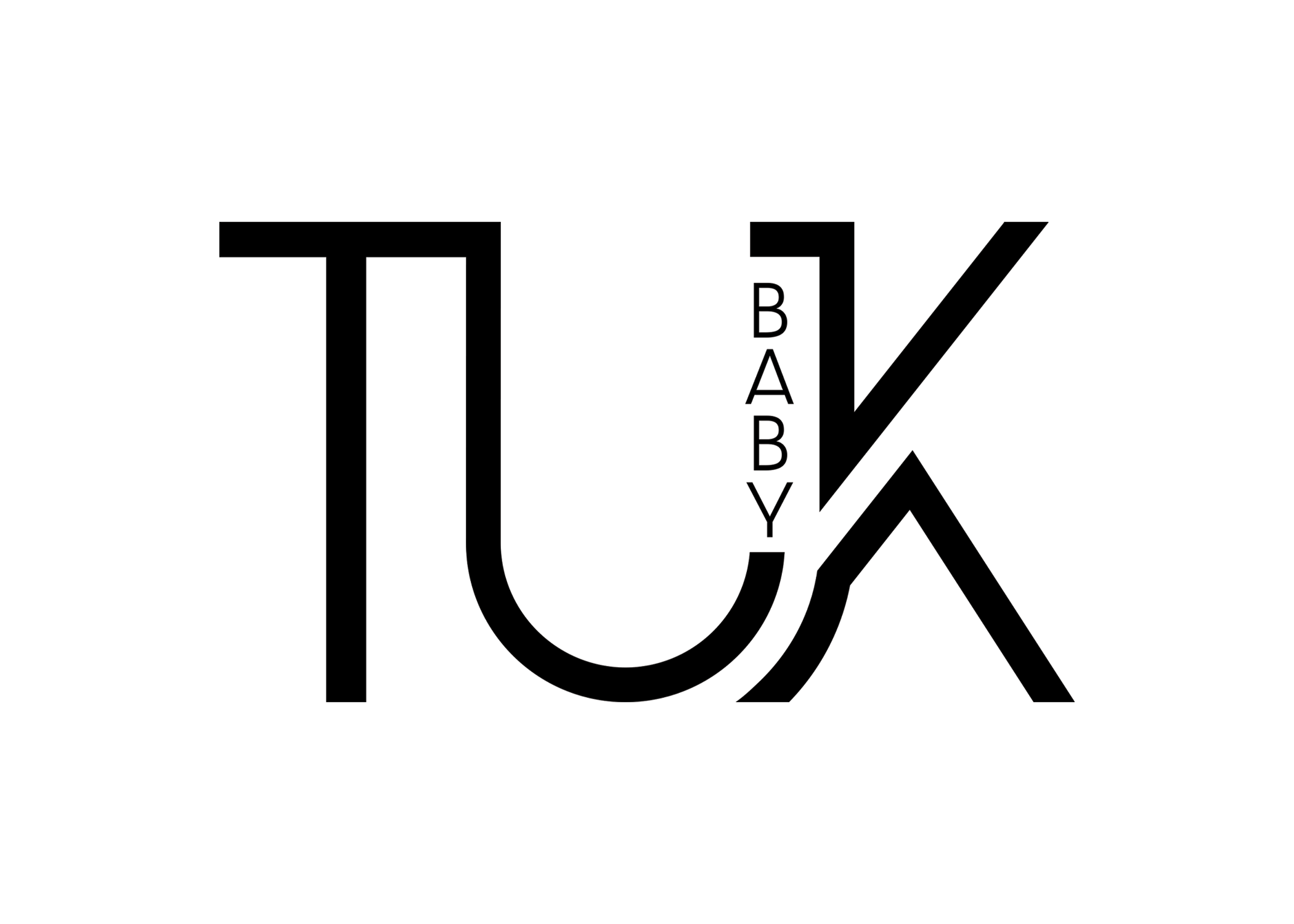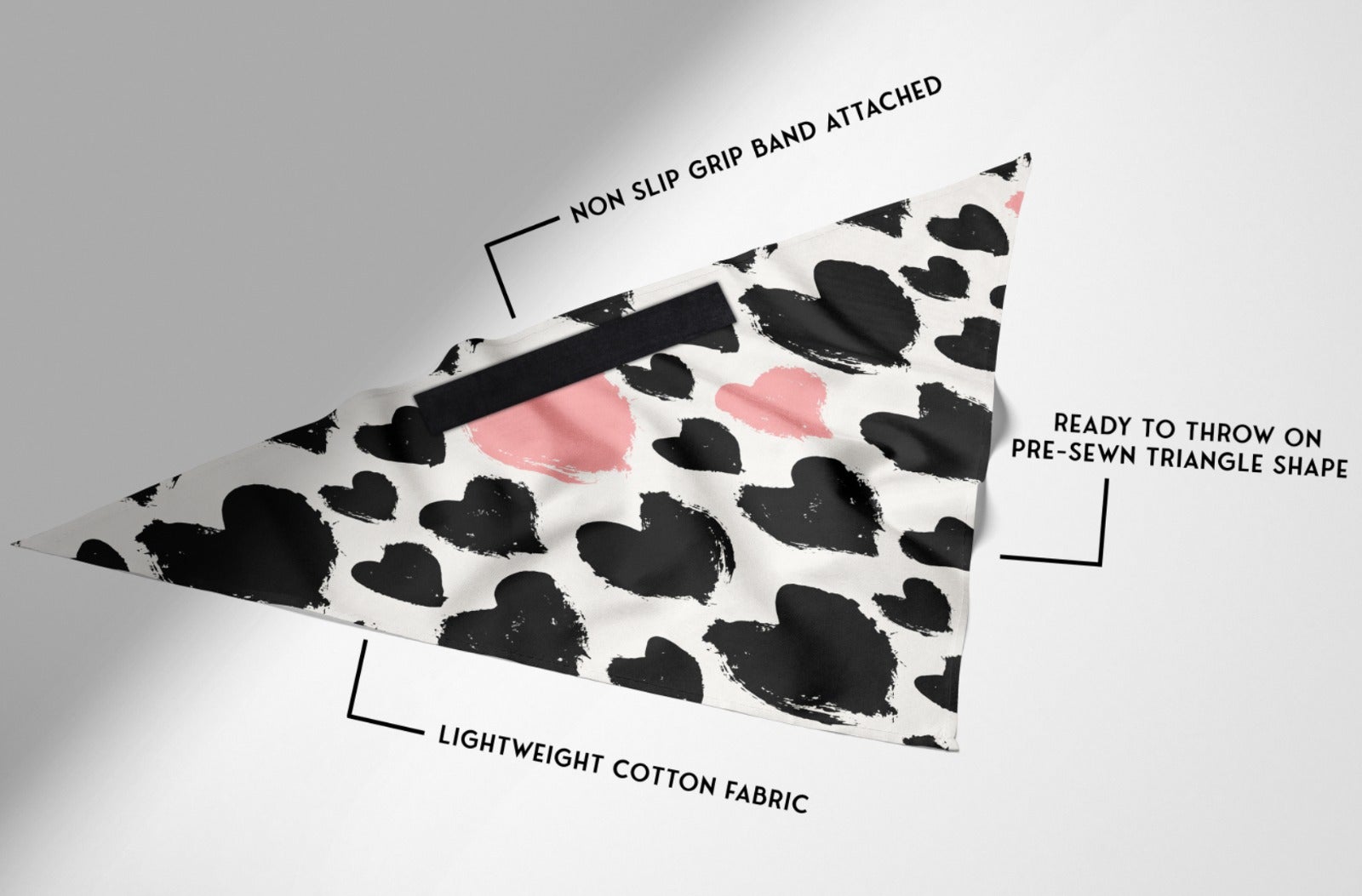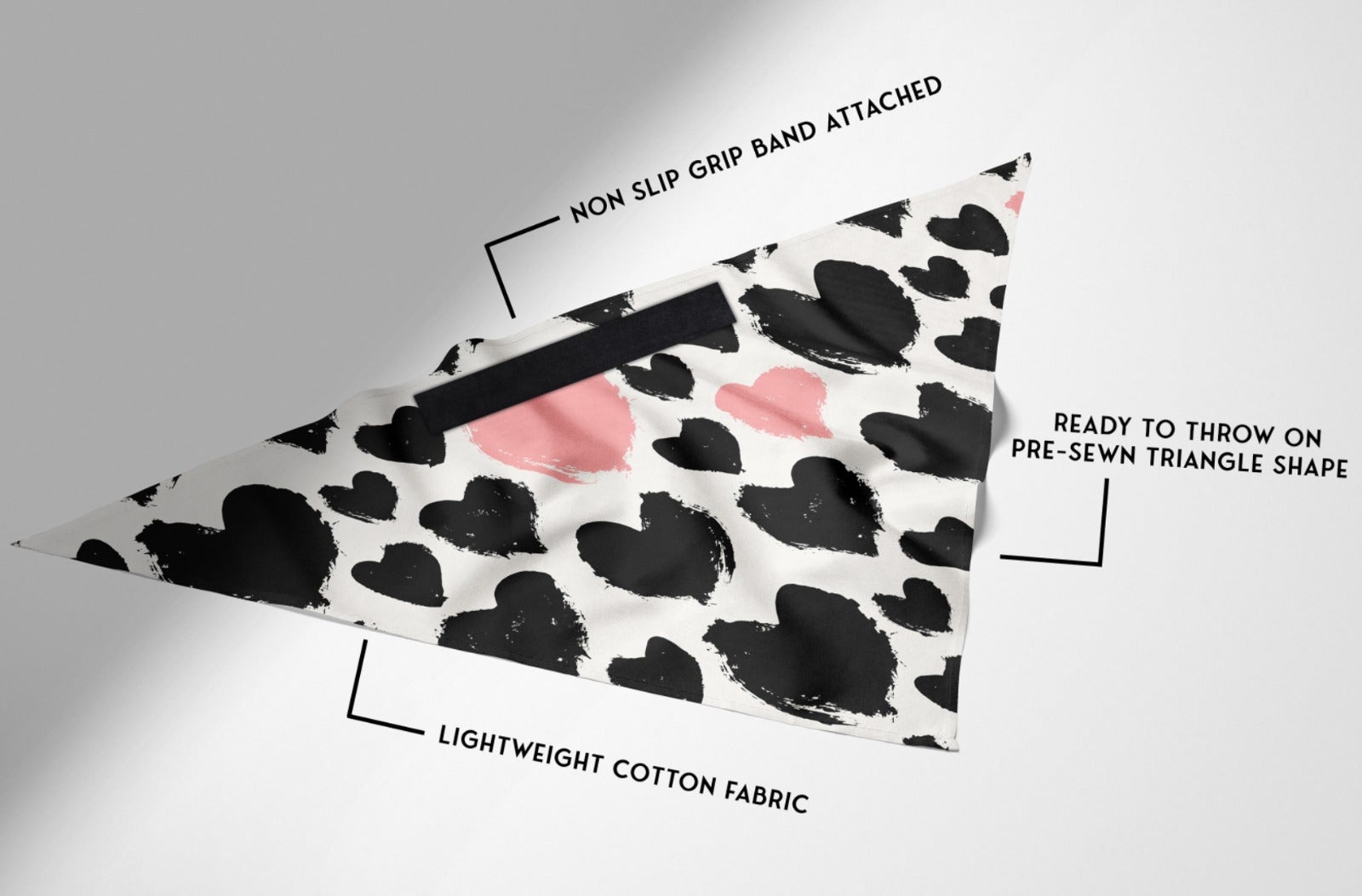 How To Tie Your Knot
Learn The Differences Between Squares, Triangle, Light Grips, Full Grip and more!
Tutorials here!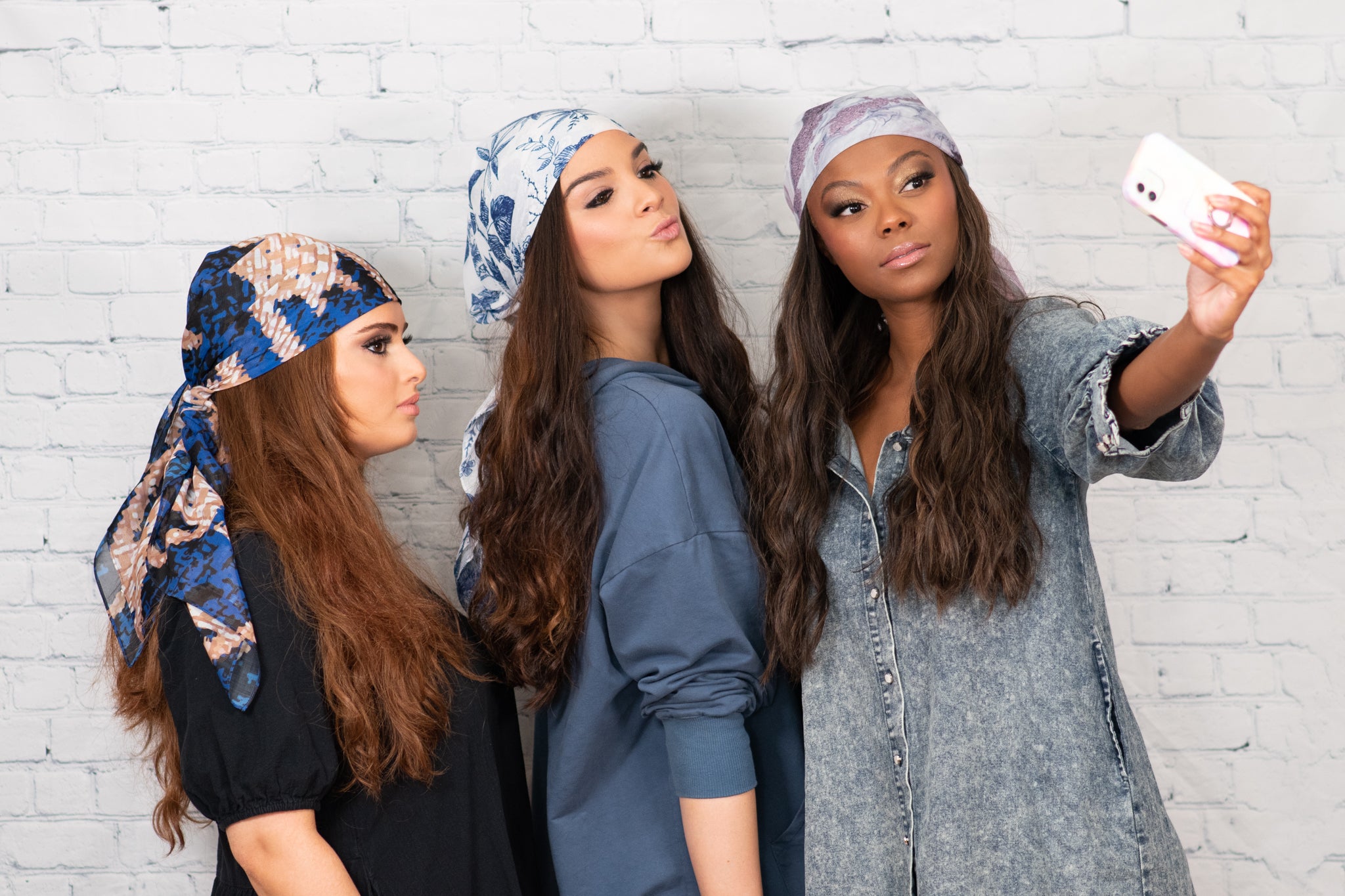 ABOUT US
Tie ur Knot started as a Brooklyn based head wear and apparel company specializing in head scarves and other hair accessories. Since then we have expanded to include a growing collection of different clothing lines, all under the T.U.K. brand.......
Read more here!